The Area
Selway-Bitterroot Wilderness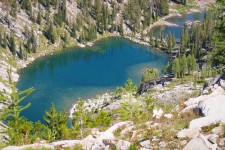 Selway Wilderness lakeThe Frank Church River of No Return and the Selway –Bitterroot Wilderness combine to create the largest wilderness area in the continental US. These wilderness areas offer solitude and pristine beauty. Seldom will you cross paths with another person as you travel the trail past an old Indian grave and see the telltale marks left on trees by trappers baiting for small game. What lies before you is a mind boggling 4.2 million acres of wilderness.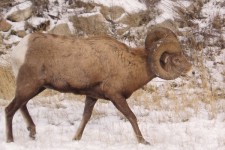 You'll experience the best of both states as you leave the Bitterroot Valley of Montana and drive over the Nez Perce Pass on the Magruder Corridor into the Selway-Bitterroot Wilderness. At the top of the pass on the Idaho / Montana state line lies the Southern Nez Perce Indian trail. This historic trail was once among the frequently used routes by the Nez Perce Indians traveling to and from their buffalo hunting grounds. Famous trappers like Kit Carson, miners packing their gold, traders and other early adventurers also used the trail.
Today the landscape remains much the same as the 1800's as we hike or ride horses down the same well worn trail enjoying the magnificent scenery.
A Little History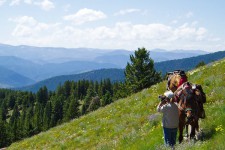 The rich history continues as you follow the Magruder Corridor to Storm Creek's Base Camp. The roads namesake Lloyd Magruder was a merchant who owned a business in Elk City, ID and was returning from Virginia City, MT with a handsome profit of gold dust from selling supplies to miners. He was ambushed en route by four men. He and his hired hands and 50 mules were murdered and burned to hide the evidence. The murderers took the gold and went to San Francisco to "live it up." When Magruder didn't return home his good friend went looking for him. He discovered what had happened and hunted the men down and brought them back to Idaho for a trial that resulted in the first legal hanging in the state of Idaho.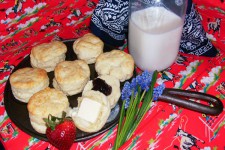 Less people, more wildlife and an abundance of wildflowers amidst breathtaking scenery are complimented by our friendly atmosphere top notch service and warm western hospitality. All of our savory meals are prepared fresh by our chef, including the breads, desserts, soups and cookies.
We are located in Idaho close to the Idaho/Montana border. In fact our guests access Storm Creek Outfitters from Darby, Montana, a quaint western town that is a "Gateway City" to the Selway-Bitterroot Wilderness. Darby is located halfway between Yellowstone and Glacier National Parks.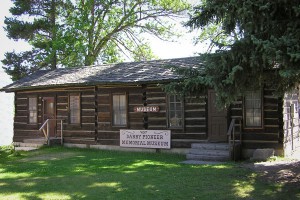 Pioneer Museum, Darby, MTA small town with big ambitions, Darby offers friendly cafes, an old fashioned hardware store that showcases local artist's creations, a block long antique store, a famous custom hat maker and three saloons that make up the 'Darbarian triangle'.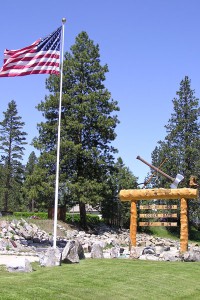 Darby has hosted Logger Days since 1980Darby also plays host to national events such as Logger Days, the EBR sanctioned Bull-O-Rama Rodeo and "Cowboy Mounted Shooting" competition during the summer months.
Yellowstone and Glacier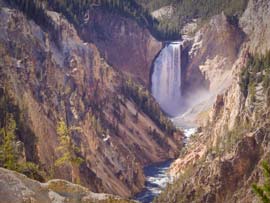 Located halfway between Glacier and Yellowstone National parks, our glamping trips are perfect companion to your western vacation. National Parks are celebrating their 100th year in 2016.
National Park Services Centennial, Yellowstone
National Park Service, Glacier